Wonderful endurance and self-sacrifice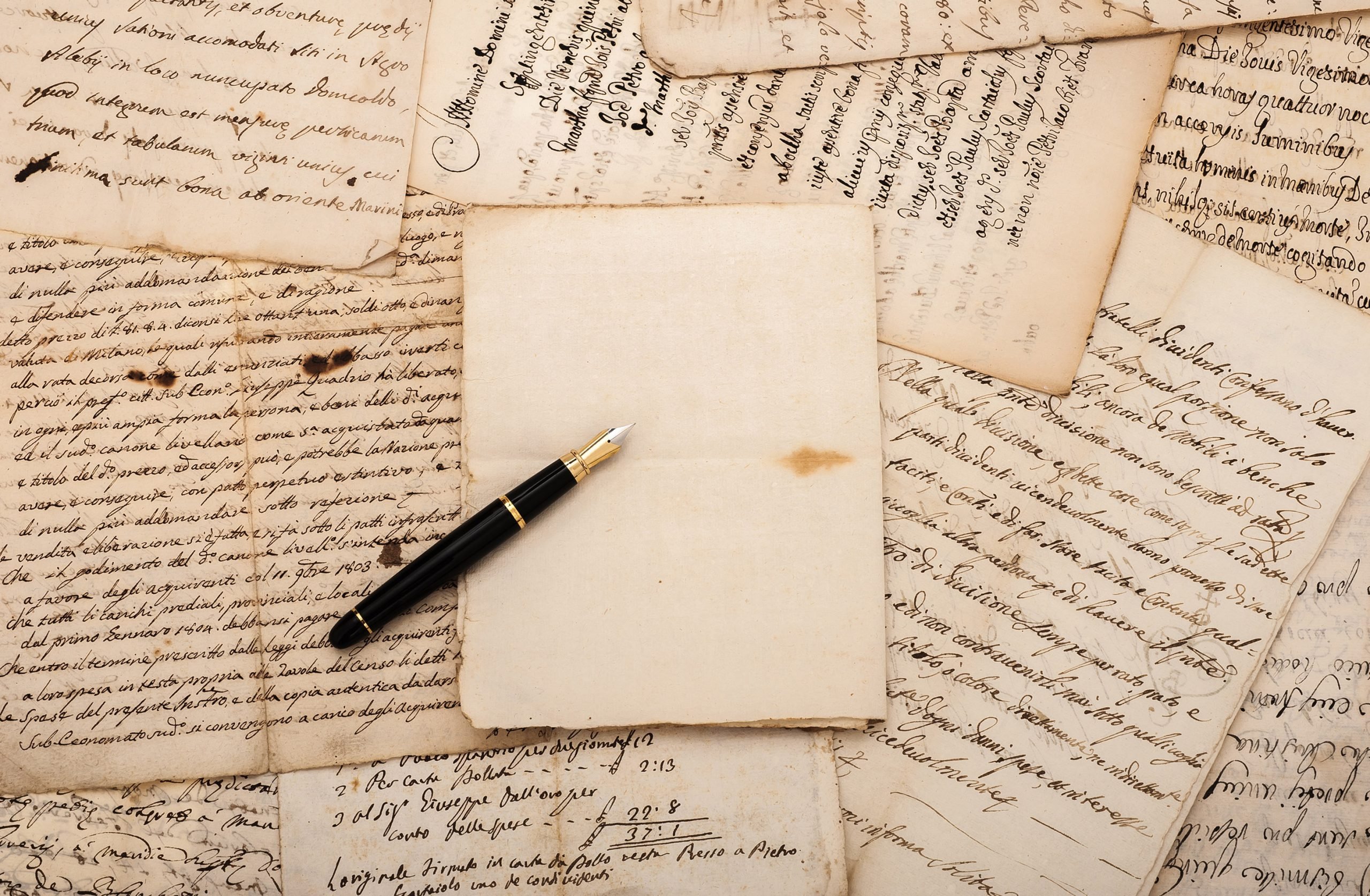 Major H. Follit, MC October 11.: By this time you would have seen the Australian casualty lists. I am afraid they are dreadfully heavy – they represent the result of some pretty stiff fighting. Our fellows are really magnificent and at their best when fighting.
Before the war, I never dreamt that just average men could do so well. It is not only their fine physique but their wonderful endurance and self-sacrifice. Numbers of them willingly lost their lives in attempting to bring in a wounded pal under fire and it is quite a usual thing for a man brought in badly wounded to forget his own condition and ask about the state of his 'cobber' whom he lost sight of in the fight. Our men are as keen as mustard. They know they are the better men and besides, they have got to avenge their mates. No one will be more pleased than me to see the end of the war approaching.
– M.C., Maryborough WB&B Historical Society, Letters from the Front Line
Lt. Charles King: I am in the front line and it is something awful. I was sent up yesterday morning at daybreak with a platoon of men to reinforce one company of the 48th Battalion, and when I arrived there, all that was there was one officer and 10 men, the rest have all gone. When I got there the officer went to sleep and I had to take charge, and it was awful.
The Germans shelled all day long with high explosives and shrapnel, and the casualties were terrible. Both German and Australian wounded lying all around me. I did not know who to bandage up first. I managed to escape from the turmoil unhurt, being relieved by a company of our battalion, and they had not been there for an hour before they suffered the loss of about 12 men and 2 officers. It is something terrible. I returned with a whole skin and 6 men in the evening.
We took 50 prisoners the other day and all they could say was 'Kamrad, Kamrad' – it used to make us feel dead sorry to see the vacant look on their faces. Since writing last I have been through the most severe test on humanity that any human being could be put through. Our Brigade relieved another one in the front line and all we could do there was sit in our trenches, which were blown to pieces, and just wait and see the lads carried away one by one from the enemy artillery, which is something awful.
I never dreamt that I would ever endure what I went through. Our company was in the front line for 4 days and nights, and all the time I never slept a wink. All I did was help bandage the wounded and try to strengthen our position. I was hit 4 times and none serious. One I got on the shoulder blade hit with a hell of a smack and down I went. I felt sick for a time.
– M.C., Maryborough WB&B Historical Society, Letters from the Front Line