Somme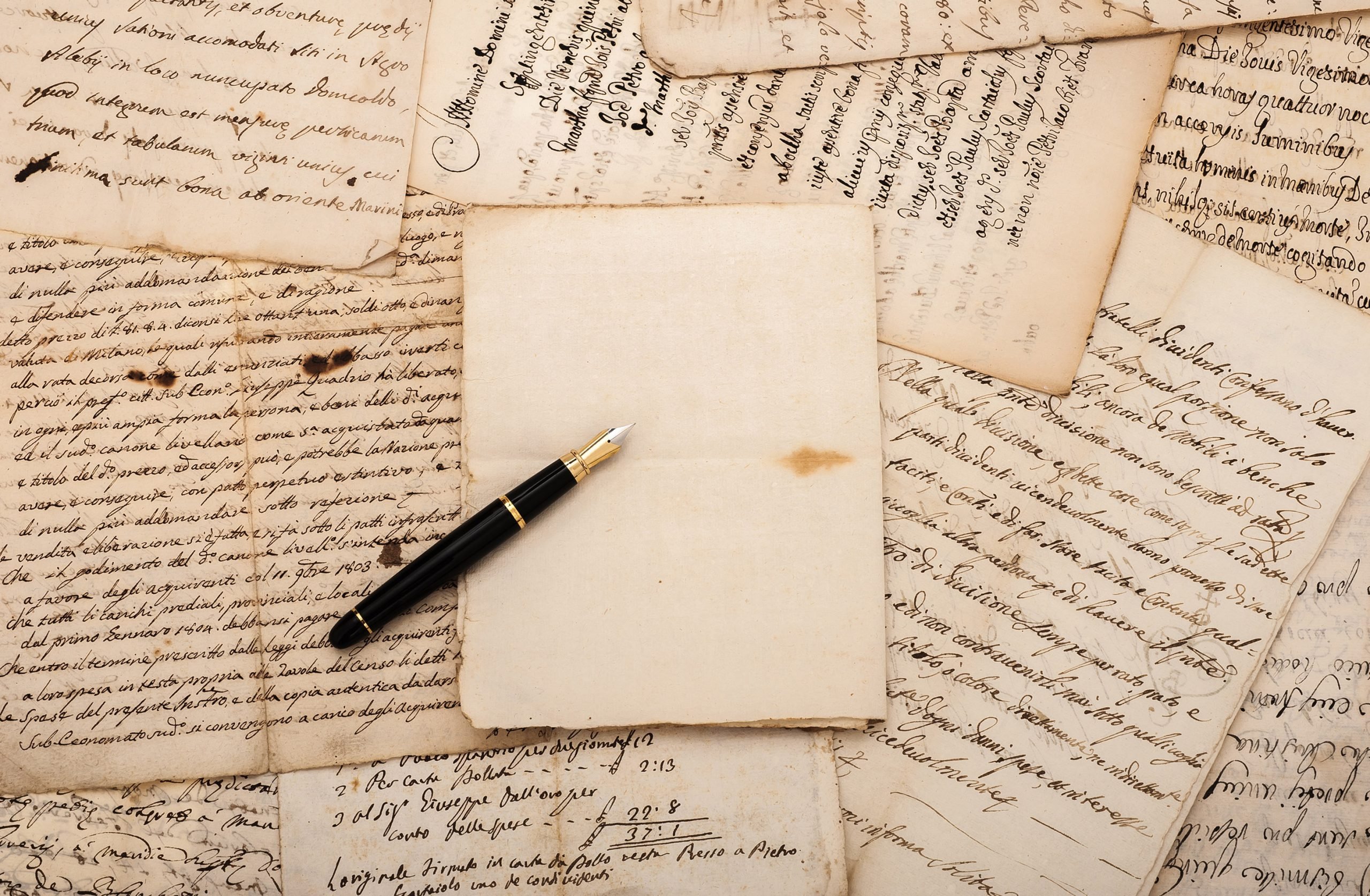 July 1, 1916 – The worst day in British military history
'Somme. The whole history of the world cannot contain a more ghastly word.'— German officer Friedrich Steinbrecher.
Slaughter in the pretty French valley of the River Somme started on July 1, 1916, when British forces launched an attack to try to break through the German lines and take the pressure off the French, who were trying to hold a German onslaught further to the south at Verdun.
Britain's casualties of 57,470 on the first day were the worst in its history. After 24 hours 19,240 British soldiers lay dead. Rain the next day started to turn the once-picturesque fields into crater-pocked quagmires. Soldiers huddled knee-deep in mud in their trenches. Sleep was impossible as shells rained death; exhaustion took its toll along with shell shock.
By the time the Somme push petered out in November casualties in the war of attrition, fought in ghastly conditions under constant bombardment, were staggering: more than a million men were killed or wounded. In the British-led forces, including Australians and New Zealanders, casualties were about 420,000. The French army, defending Verdun through the same months, lost about 200,000. Estimates of German losses were believed to be about 465,000.
After four and a half months, with gains of about 10 km, the Allied push in the Somme was called off on November 18.
Unwilling to face a fresh offensive in the spring the Germans withdrew 40km early in 1917 to the formidable defenses of the Hindenburg Line, leaving behind them the tattered reputations of British commanders, accused of incompetence, callous arrogance, and sheer stupidity.
For many soldiers of the British Empire, some fresh from Gallipoli, the disastrous Somme battles of Pozieres and Flers-Courcelette, as well as the massacre at Fromelles in far northern France, diminished regard for British leaders and heightened their new-found national identities as Diggers and Kiwis.