Pozieres : July – August 1916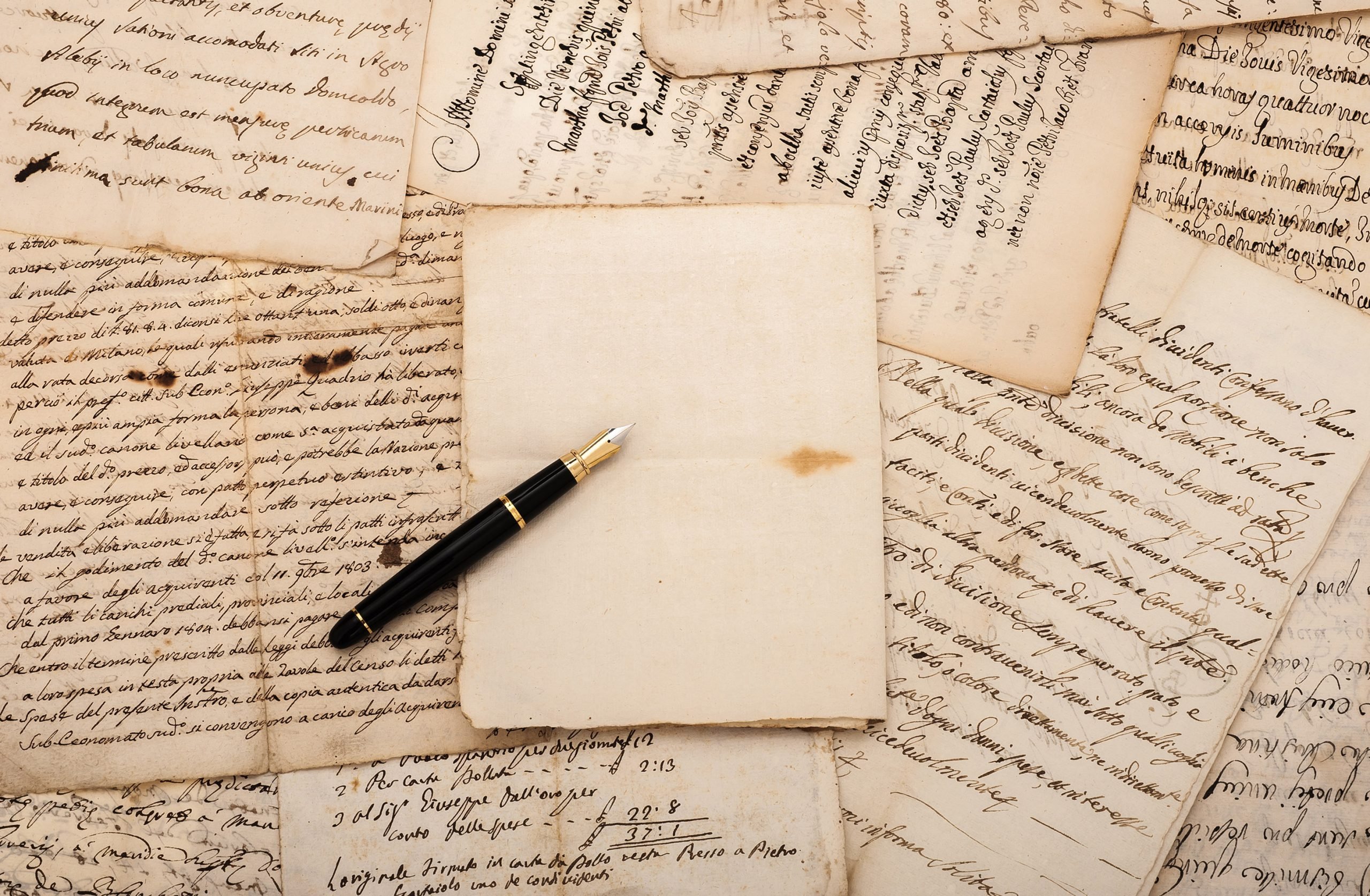 '… we realised at last that we were at war …'
Pozieres, a small village in the Somme valley in France, was the scene of bitter and costly fighting for the 1st, 2nd, and 4th Australian Divisions in mid-1916.
https://www.awm.gov.au/collection/E72/
Like Fromelles, censorship rules meant the cost of the battle was revealed slowly to the people of Australia as letters filtered through from soldiers. For six weeks Australians and Germans battled through the area, enduring pitiless shelling that drove men mad by the thousand.
Many like Sgt Ben Champion had a sense of foreboding, describing the eerie quiet of Albert as his unit marched into Sausage Valley and on to Pozieres: '… we realised at last that we were at war … litter of all kinds. We came to an area with the sickly smell of dead bodies … half-buried men, mules and horses came into view. Here was war wastage properly. Germans and British mixed together, lying in all positions and there wasn't a man but thought more seriously of what was ahead.'
In his diary historian, Charles Bean wrote words that would not be revealed to the public until long after the war had ended: 'Pozières has been a terrible sight all day … The men were simply turned in there as into some ghastly giant mincing machine … each shrieking tearing crash bringing a promise to each man – instantaneous – I will tear you into ghastly wounds – I will rend your flesh and pulp an arm or a leg – fling you half a gaping quivering man (like those that you see smashed around you one by one) to lie there rotting and blackening like all the things you saw by the awful roadside, or in that sickening dusty crater.'
In 1927 the Reverend John Garrard Raws offered the Australian War Memorial letters written by his sons John Alexander 'Alec' and Robert Goldthorpe 'Goldy' Raws, both lieutenants in the 2nd Division who died in fighting around Pozieres. He was uncertain that they were of any value but the letters were written by Alex Raws, a journalist before enlisting, contained 'some of the most honest, insightful and horribly graphic accounts of the experiences of Pozières'.
https://www.awm.gov.au/learn/schools/resources/1916/pozieres/raws-brothers
Lieutenant John Raws, 23rd Battalion, 4 August 1916: 'We are lousy, stinking, ragged, unshaven and sleepless. Even when we're back a bit we can't sleep for our own guns. I have one puttee, a dead man's helmet, another dead man's gas protector, a dead man's bayonet. My tunic is rotten with other men's blood and partly splattered with a comrade's brains. It is horrible, but why should you people at home not know? Several of my friends are raving mad. I met three officers out in No Man's Land the other night, all rambling and mad. Poor Devils!'
Pte Griff Price, writing to his mother before he was killed in action on 04.04.17: I am having the time of my life now. Jim and I are company runners and we do not have to go on any parades or guards. The bombardment when Eddie was wounded had never been equaled before or since the war. When we came out our general lined us up and told us that we did all that was expected on us, and that he was very proud to be in command of us. He said that what we had to stand was worse than Verdun, so you can guess it was not very nice to be in it. We had the worst job when we had to hang on to the trenches for 13 days after they were taken.
Our regiment struck it very lucky to be out of the trenches for Christmas. I can tell you it is not a very nice place to have Christmas dinner in this weather. We used to be up over our knees for mud for 16 days, and you have to keep dancing all the time to keep your feet warm. But one good thing about it is that there are not too many old Fritz's coal boxes flying around our heads.
– M.C., Maryborough WB&B Historical Society, Letters from the Front Line.