Mud is very hard for horses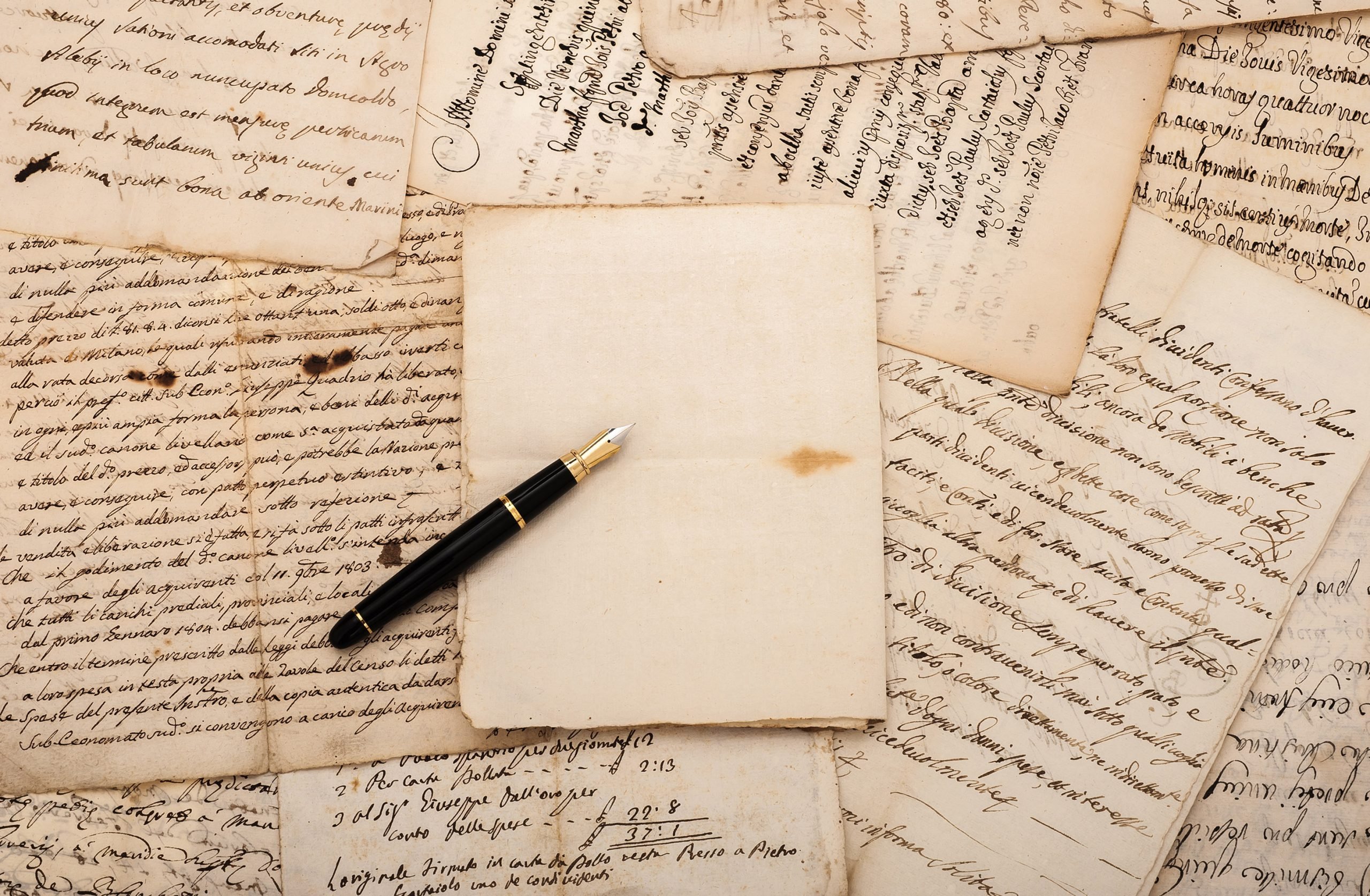 Fighting in the Battle of the Somme continued until November around the small towns dotting the lovely river valley near Flers. After Pozieres and Mouquet Farm, British, New Zealanders, and Canadians joined Australians in the attacks on German lines as the main French forces struggled to turn back the incessant Germans attacks further south at Verdun.
Tanks were used in battle from September 15 to 22 at Flers-Courcelette a few miles east of Pozieres. Canadian and New Zealand troops went into action for the first time on the Western Front. The New Zealanders helped capture the village of Flers but no significant inroads were made into German-held territory.
Pte G. E. Rogers, somewhere in France early November: To the secretary of the Maryborough Kennel Club, Mr Black … I miss the dogs very much. I have seen terriers here with the English soldiers that would beat all I have seen in an Australian show ring.
I went up to an Englishman the other day and asked him how much he would take for his dog. He would not sell as he said it was the mascot of the regiment. It was a beauty and looked ready for anything that moved. It has been over here ever since September 1914, and has seen most of the worst fighting and is none the worse for it.
The owner is a Manchester fancier. He brought three over with him but the other two were killed by gas. He says the dog is worth its weight in gold as it kills all the rats and never barks when they go out raiding but he reckons it knows a German and would make short work of them if he was let.
It would surprise you how many dogs are about on the field, dogs of all breeds, shapes and colours and some real good ones among them. If there was any way of sending them to Australia, I think I should be tempted to pinch a few and send them along as I don't think you have better over in Queensland, and I suppose in the end they will be killed or perhaps starved to death.
Well, enough about dogs. I am having a fair time up to now, and have seen a lot of the fighting, and I suppose I shall see a lot more before it's all over.
It is very wet over where we are at present, and the mud is four feet deep, and I tell you it's very hard for horses to get through, and it sticks like glue, and very often the poor beggars get bogged and have to be shot.
The Australians feel the cold here and I tell you not one of us like it, as it rains four days a week and the other three are very cold, so you see we have a lot to put up with when fighting in France, but instead of grumbling we laugh and make the best of things.
– M.C., Maryborough WB&B Historical Society, Letters from the Front Line.
In November Maryborough's Private Douglas Garvie fought with the 5th Field Artillery in the Battle of Flers. On November 29 they went in to rest at Cardonette, about five miles (8 km) north-east of Amiens. They found time to write letters from there as they stayed until the 16th of December.
Pte Douglas Garvie (12.12.16, writing to mother Mrs. M. Garvie, Ferry Street, on 12.12.16; Killed in action 23.09.17, Belgium.) The morning we took our guns up, well, I will never forget it as the wounded were coming out after their charge of the night before, and it was a most pitiable sight. The second-place our guns were in was just about a good par with Sausage Gully and it was called Mash Gully. The first gully was for all the world just like a sausage and a perfect death trap and, by hang, old Fritz used to shell it fore and aft, but we got out own back on him as far as shelling goes.
However, our battery was lucky as we only had two wounded there and they were through premature burst of shell being behind us. In the second "possie" we were more unfortunate as we had a good few wounded, and it was then that I got sent up to the gun. Well, while I was up there one day, old Fritz found out our position and he shelled us unmercifully. We had to run for our lives to the dugout.
No mistake he can build dugouts alright, just like a mine, all good and solid timber, all sawn and steps made and everything tiptop. In one of his dugouts that we captured was just like a great toff's house, all-electric lights and everything up-to-date, and deep down in the bowels of the earth. In fact, it was an awful shock to him to find out that he had to clear out of them to make room for better men.
Well, to get on, we did about a month or so in Mash Gully, and we then came out to the wagon line … and that night about tea time, well, he gave us hell.
– M.C., Maryborough WB&B Historical Society, Letters from the Front Line.
Herbert Wilson, in the field, 16.12.16. I'm still OK and going strong and in spite of the bad weather, gas, ironworks, etc, I manage to keep smiling. It is a pity bad weather put a stop to our game. I am sure Fritz could not have stopped us on his own – the Kaiser's old saying 'Me and Gott'.
The fighting here is nothing. The worst part is carrying our pack from camp to camp. They say soldiers are made to hang things on, and I think this is right. There is only one place free from gear, and that is our ears. I tip them to hang something on there one of these days. Well, to tell the truth, I am like a blooming old Christmas tree when I get all my gear on.
– M.C., Maryborough WB&B Historical Society, Letters from the Front Line.