Monash – A fit leader for the wild men he commanded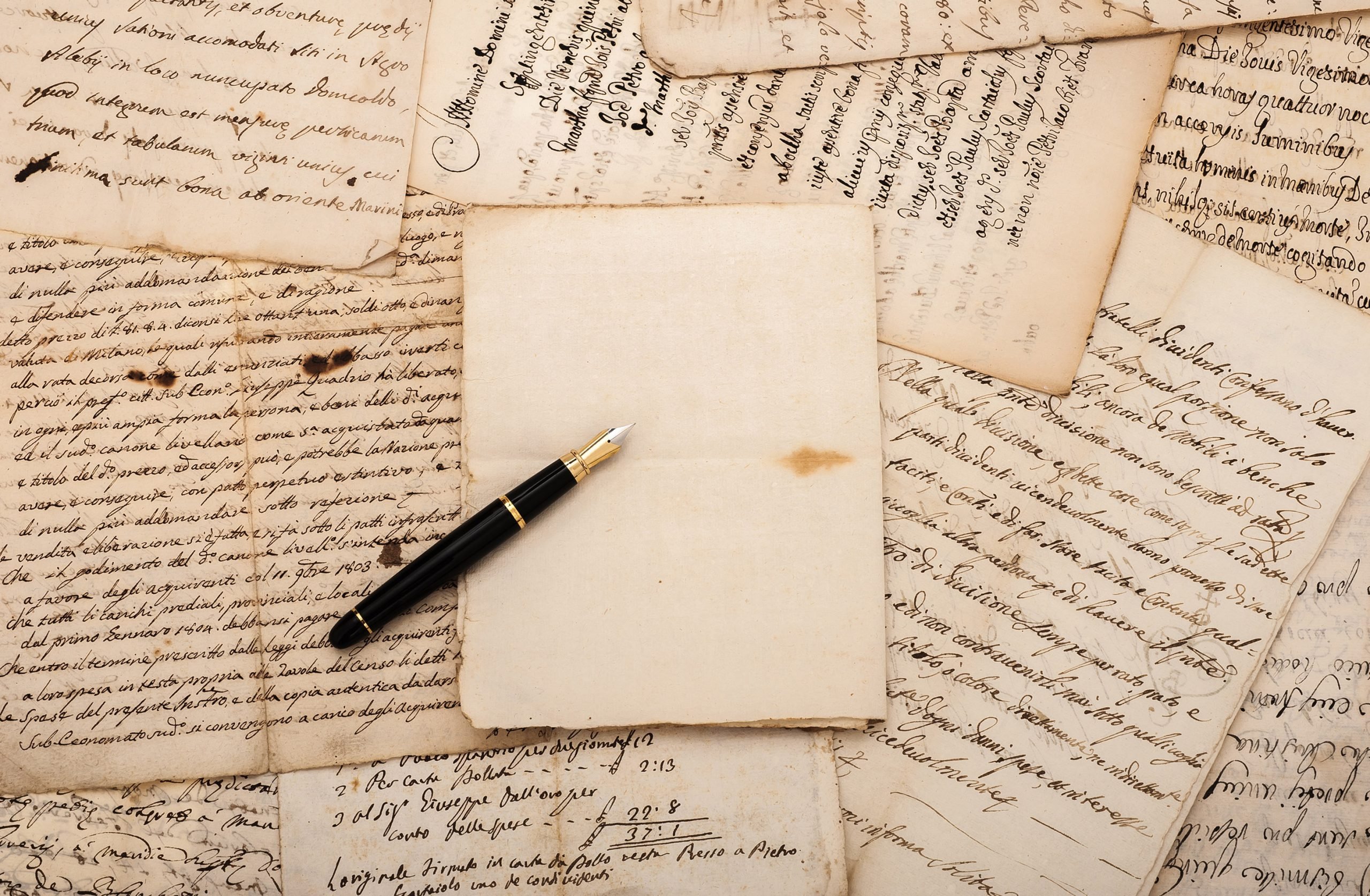 Queens Park
Maryborough, QLD 4650
In May 1918, Australia's five divisions were united into a single corps on the Western Front – the largest in the Allied forces.
Lt General John Monash was named its commander after an extraordinary military career and despite an attempt by historian Charles Bean, aided by journalist Keith Murdoch, to derail his promotion in favour of General Cyril Brudenell White.
In one of his greatest failings as a fastidious recorder – not shaper – of history, Bean would run a continual campaign to undermine the Melbourne-born Monash, a Prussian-Jewish civil engineer. Much of Bean's dislike was based on anti-Semitism; some of it on Anglophile snobbery and much of it on what he considered boastfulness.
Bean wrote in his diary: 'We do not want Australia represented by men mainly because of their ability, natural and inborn in Jews, to push themselves'. He connived with Murdoch to try to persuade Prime Minister Billy Hughes that senior officers were opposed to Monash. Hughes arrived at the front line just before the battle of Hamel, prepared to sack Monash, but changed his mind after talking to officers and seeing the brilliant planning and execution of the battle that set a new benchmark in modern warfare.
Displaying tactical brilliance and a high regard for the lives of the men under his command, General John Monash was knighted on the field by King George V – the first time a British monarch had honoured a commander in such a way in 200 years.
The knighting in the field was partly engineered by Monash – Bean's aversion to boastfulness was not without basis – but it dampened the insidious whisperings about his loyalties and Jewish heritage.
A British captain described Monash as 'a great bullock of a man … though his manners were pleasant and his behaviour far from rough, I have seen few men who gave me such a sensation of force … a fit leader for the wild men he commanded'.
Field Marshal Bernard Law Montgomery was more explicit in his admiration: 'I would name Sir John Monash as the best general on the Western Front in Europe; he possessed real creative originality, and the war might well have been won sooner, and certainly with fewer casualties, had Haig been relieved of his command and Monash appointed to command the British armies in his place.'
Monash was not a professional soldier, drawing on his engineering background to bring intellect, outstanding detailed planning skills, innovation and precise management to battle plans that he likened to an orchestra.
He also showed a rare regard for the lives and welfare of all men who fought under him, winning respect for his efforts to ensure they were fed well and not sent to senseless slaughter. His motto was 'Feed your troops on victory.'
He wrote: 'The true role of infantry was not to expend itself upon heroic physical effort, not to wither away under merciless machine-gun fire, not to impale itself on hostile bayonets, but on the contrary, to advance under the maximum possible protection of the maximum possible array of mechanical resources, in the form of guns, machine-guns, tanks, mortars and aeroplanes; to advance with as little impediment as possible; to be relieved as far as possible of the obligation to fight their way forward.'
https://www.theaustralian.com.au/arts/review/the-general-monash-unveiled-in-grantlee-kiezas-honest-biography/news-story/cd5a2dde53f9d75b811a30c9c1555b47