Miracles of the Marne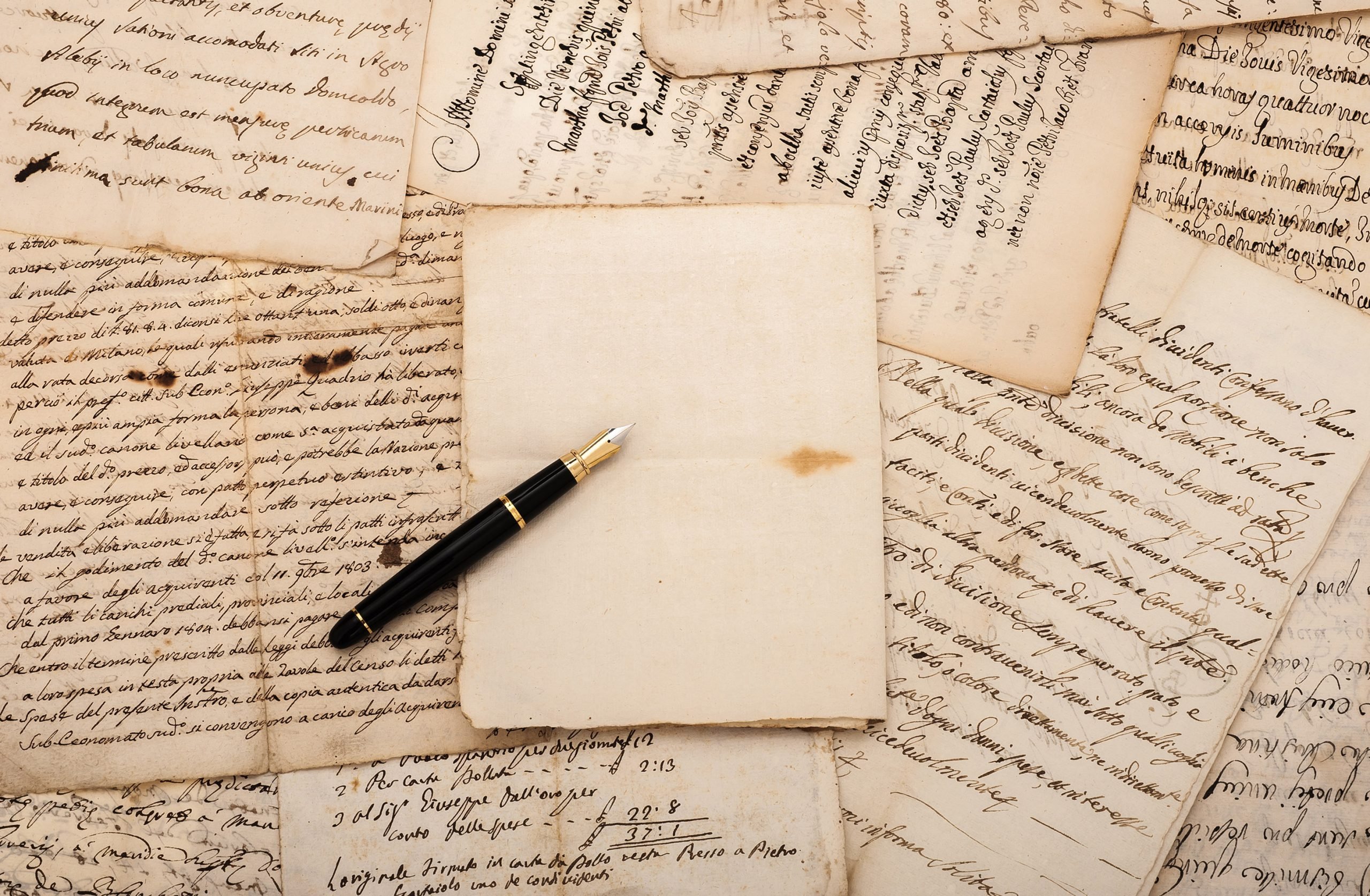 Queens Park
Maryborough, QLD 4650
As the German armies swept into northern France, it seemed nothing could save Paris. Instead of capturing the City of Light the Germans swung to the south-east, hoping for a crushing victory but instead finding its widening front exposed.
The Allied defenders fell back during August 1914 but German supply lines thinned and men tired. The French used railways to move in reinforcements. Paris taxis ferried troops to the front.
The Germans faltered as a four-day counter-attack was launched at the Marne River on September 6. In a major turning point of the war, French and British armies forced the Germans into retreat. https://www.history.com/news/the-first-battle-of-the-marne-100-years-ago
As the Germans fell back from the Miracle of the Marne, both sides began to dig in on the new front line extending south-east to Switzerland. Then began the Race to the Sea, with both sides building fortified entrenchments in northern France and southern Belgium, leapfrogging and outflanking each other in a scramble towards the North Sea. By the end of 1914 Western Europe was divided by a 750 km line of trenches and wire constantly battered by each side's artillery. A four-year deadlock of unimagined slaughter had begun. http://mentalfloss.com/article/59092/wwi-centennial-race-sea-begins
'I don't know what is to be done! This isn't war!' British Secretary of State for War Lord Kitchener was reported to repeat the bewildered phrase as the Western Front trenches turned to siege tactics. From October 1914 until March 1918, neither side would advance more than 10 miles (16km).
Australian and New Zealand units would not reach the Western Front for almost two years, fighting instead for eight months in the east at Gallipoli. When they arrived at the Western Front in 1916, thousands of Anzacs would be among more than four million men would die in the world's longest graveyard.