Menin Road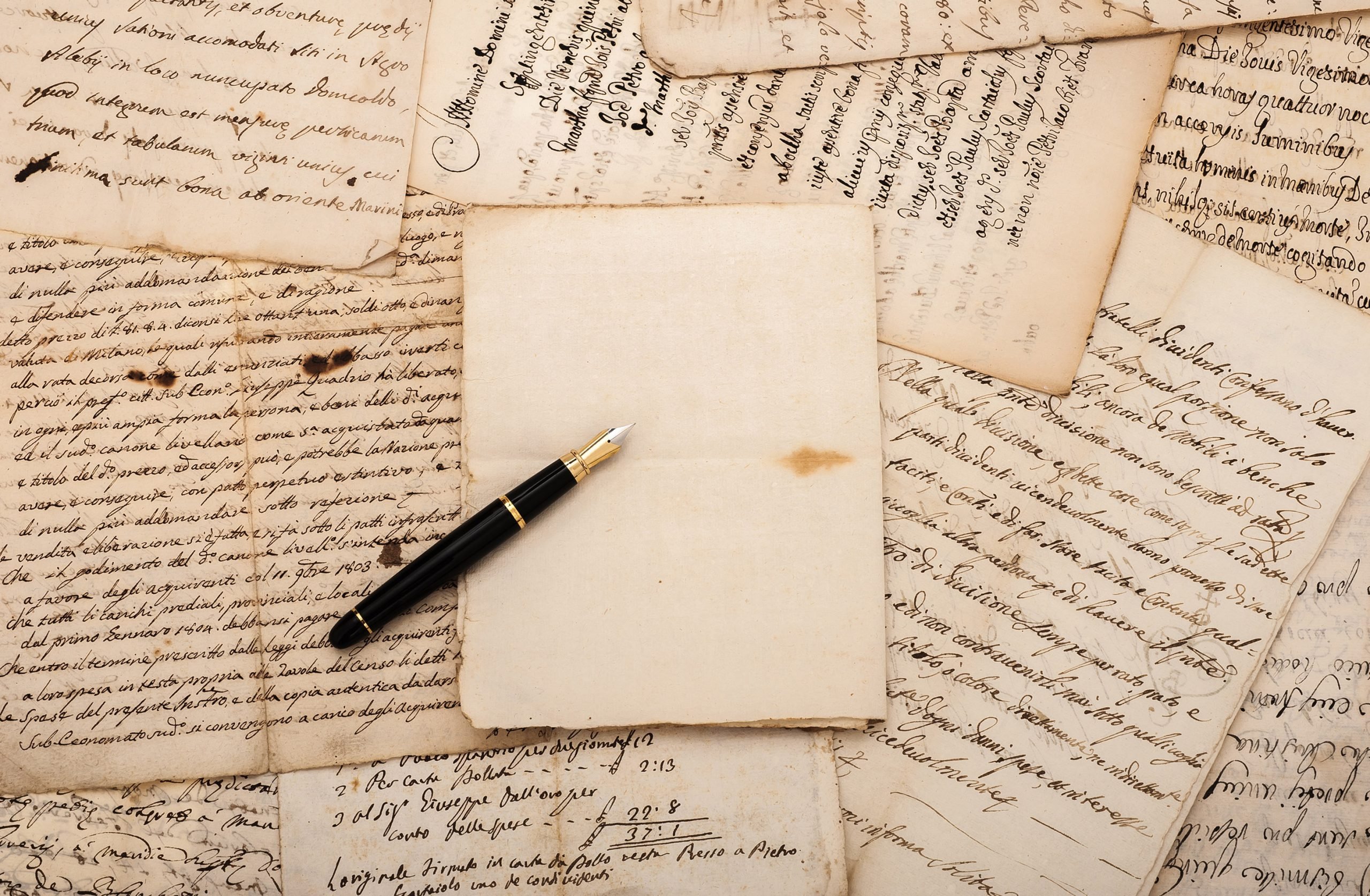 New Zealand's worst day on the Western Front
The 1917 Third Battle of Ypres was a series of Allied assaults over three months through August, September and into October. They culminated in the pitiless battles of Passchendaele, the first on October 12 and the second from October 26 to November 10.
The names of the battles – Pilckem, Langemark, Menin Road, Polygon Wood, Broodseinde, Poelcapelle – were to resona te in the annals of the Anzacs as soldiers stumbled through shelling and the mud of Flanders to try to break through the strongly fortified German positions.
A bulge – salient – in the Allied lines had poked into German-held Belgium since the first two battles early in the war. In the bulge sat the old city of Ypres.
British Commander-in-Chief Sir Douglas Haig, one of the controversial British generals of the war, ordered the attacks in an attempt to push through to crush the German submarine bases on the Belgian coast. Haig also ordered the costly attacks in the Somme Valley a year earlier. Both would sacrifice staggering numbers of men from Britain, Australia, New Zealand and other parts of the Allied domains.
Haig, lacking imagination and innovation, epitomised the old school thinking that would be one of the caustic hallmarks of English commanders in World War I. Imbued with 19th Century tales of glorious horse-and-sword cavalry charges, he thought machine guns and tanks were much over-rated weapons, failed to understand how air planes could help a war effort and was incapable of coming to grips with the reality of industrial warfare in the 20th Century. http://www.firstworldwar.com/bio/haig.htm
In the eight weeks of the Third Battle of Ypres, tens of thousands of British and Dominion forces would die, raked by merciless German machine guns, caught on barbed wire and drowning in mud as they lay wounded in shell craters. War destroyed the Flanders drainage system and the onset of winter rains made quagmires of the fields where poppies would one day grow again.
On October 12, the II Anzac Corps made up of the New Zealand Division, Australian 3rd and British 25th Divisions, were ordered to advance at Passchendaele.
The New Zealanders marched into what some consider the blackest day in their nation's history. Eight days earlier 320 New Zealanders had died trying to take one of two spurs above the village: now they advanced in a disastrous failed attack along Bellevue Spur. When they were driven back 843 lay dead or dying between the lines.
Canadian troops relieved the II Anzac Corps on October 18 and captured Passchendaele on November 6 after taking a heavy toll. The victory was Pyrrhic: the offensive had already failed, the salient of Ypres had been widened by only a few kilometres and the village had no strategic advantage.
https://nzhistory.govt.nz/new-zealands-blackest-day-at-passchendaele
Both sides hunkered down as the ugly year of 1917 froze into a bleak winter.
Pte Griff Price, writing to his mother before he was killed in action on 04 April 1917: The nearest I have been to a knock out was at Ypres. I was showing another fellow a place where the rats used to come and have a look at me when I was on sentry, and I put my head above the parapet, and a bullet just grazed the side of my head. I don't think it will be many months before we are all back again the way things are going now. – M.C., Maryborough WB&B Historical Society, Letters from the Front Line.
Pte Griff Price (in a later letter): I was very lucky today. We were working on a road and old Fritz started to put some pots over at us. We got orders to shift out of it pretty lively, and we left all our gear behind. I was going back to get my coat when a lieutenant told me to leave my coat and go, saying I was of more importance than my coat. I would have just about got to my coat when two big shells dropped there, killing two and wounding five.
We had to get with the horses and clear out for a couple of hours until he settled down again, and then the next morning we were on the move again. This time we shifted to a place again in Belgium, Ypres, and we had our gun position about a mile past Ypres.
Well, of all the sights I have seen since leaving Aussie, I think that Ypres was the worst. Of all the shops and houses in the place, and it was about the size of Toowoomba, there wasn't one standing complete. Their great Cloth Hall, which they were so proud of, had only half of one wall standing. It just shows what artillery can do. They can smash anything up they like to go for, so you could not imagine the destruction unless seeing it. It is something awful all right.
After being at Ypres for about six weeks, out we came again and once more into the Somme, but in a more advanced position this time, showing how we had advanced. Well, we are still in and the snowflakes are falling fast and the mud is up to our knees, and the poor horses are suffering I can tell you as well as us.
My heel is absolutely raw with the chilblains and one of my big toes is similar. So you can guess how I am suffering a bit but there are others just as bad, and in fact worse, so I am not complaining yet. – M.C., Maryborough WB&B Historical Society, Letters from the Front Line.