Maryborough Military and Colonial Museum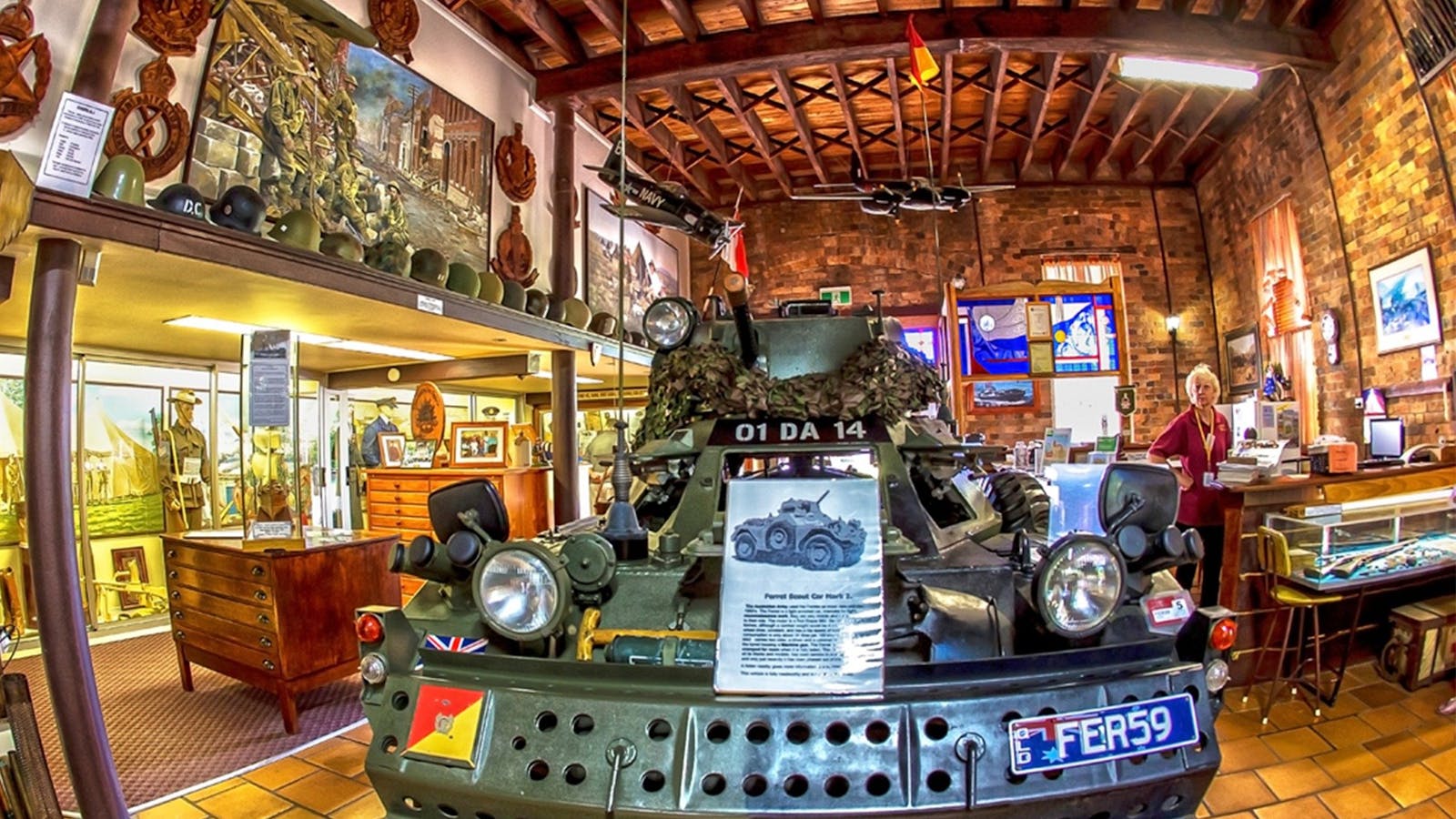 [email protected]
4123 5900
4123 5800
http://www.maryboroughmuseum.org
106 Wharf Street
Maryborough, Queensland 4650
106 Wharf Street
Maryborough, Queensland 4650
The Maryborough Military and Colonial Museum is the best place outside the Australian War Memorial to connect with the nation's military past.  The Maryborough museum represents more soldiers recognised for gallantry at Gallipoli, primarily with their original medals (132 service personnel and 71 officers), than any other museum including the AWM and the Imperial War Museum in London. The museum's focus is on the personal stories, sacrifice, and memorabilia of war, rather than the weaponry or battles. In the 13 years since opening, the collection has grown to more than 10,000 items and is valued at $17m.
Due to current health advice on social distancing, please contact the business for the most up to date information regarding opening times and services
For more information go here: www.maryboroughmuseum.org/
.