Hamel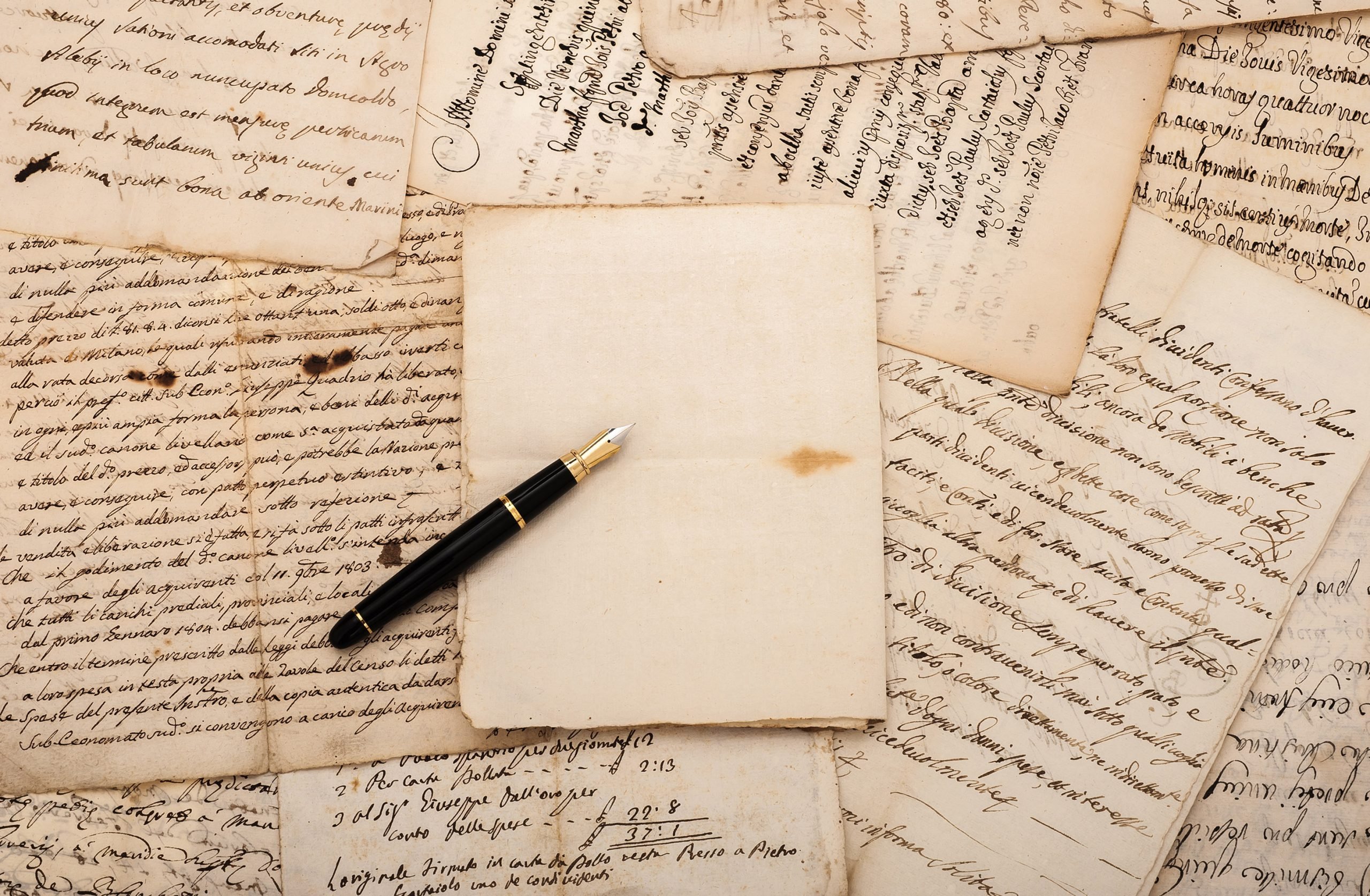 Queens Park
Maryborough, QLD 4650
Hamel was a small town but its capture by the Australians inspired the Allies on the Western Front. General Monash, with detailed planning co-ordinating modern means of war, orchestrated a victory that showed the Germans – strung out and exhausted – could be driven back with efficient planning and effective leadership.
Monash fought a private war of his own to ensure the attack on Hamel went ahead amid hesitation from his superiors, circling around a last-minute order to withdraw four freshly arrived American companies from the attack.
He planned an innovative, finely timed assault of creeping artillery and advance that would capture the town in 90 minutes. Victory came after 93 minutes.
His battle plans were dispatched to all Allied generals, breathing new determination into the effort to push back the Germans.
French President Georges Clemenceau asked to meet the Australian troops who had fought at Hamel and delivered an emotional tribute to them: 'I shall go back tomorrow and say to my countrymen: "I have seen the Australians, I have looked into their eyes. I know that they, men who have fought great battles in the cause of freedom, will fight on alongside us, till the freedom for which we are all fighting is guaranteed for us and our children."'
On 19.09.18 the Maryborough Chronicle published 'the following interesting letter … from Pte (William Cosbie) Harvey, 15th Battalion, who was recently wounded in the leg at the capture of the village of Hamel. The young soldier is the second son of Major and Mrs Harvey, Maryborough.'
No doubt you have received my cable also from the Defence Department about my being wounded and you will be waiting to hear a few details. We hopped over the parapet on the 4th July with a few Yankees mixed with us for experience. About an hour before zero time we lined out on a tape run in front of our barbed wire; about 3 o'clock the artillery put over an ordinary barrage … When the barrage was over every gun in the country seemed to be opened up. You would have thought that they had opened the gates of hell when it started.
The shells were dropping about 30 yards in front of us, so we had to keep our heads low. After 4 minutes of this barrage it lifted and moved forward at 100 yards in 3 minutes. We advanced at the rear of it, then down we got again for 3 minutes and this was how the barrage and men moved forward. We had to advance 2,000 yards along a front of five miles and take the village of Hamel, also 2 big woods. It was a marvel how any German got through this barrage, but some did, but were not inclined for fight except a few machine gunners.
I did not get as far as the enemy's barbed wire when I was hit, so I did not see much. I was one of the first at the dressing station. He got me with a machine bullet; it went in about 2 inches above the left knee, and came out about 8 inches further up at the back of my leg. I crawled somehow through a wheat crop and met two stretcher bearers who bandaged me up and 2 German prisoners carried me to the dressing station. We got over 2000 prisoners and hundreds were wounded or killed.
We captured machine guns, a few light guns and trench mortars. I went from the dressing station per car to the field hospital at Rouen. They operated on me and cleaned the wound and put a rubber tube through from one hole to the other. I left next night by train for Havre and England. We were taken to the hospital which is about 25 miles out of London. Everyone, doctors, nurses, etc., is Canadian and we get excellent treatment and food. The nurses are real good sports and we have plenty of fun.
The battle is said to be the most modern one fought so far. Three brigades of Australians with one battalion of Yankees mixed in went over. Our brigade was in the centre. We had 60 tanks and 200 aeroplanes (Australian) working with us. The tanks were the latest type out, and travel at 10 miles an hour. They helped us when we struck anything tough.
Each battalion had a supply tank which took up water, food and ammunition, bombs, barbed wire, etc., and dumped it within 200 yards of our new line. We only lost one tank.
The aeroplanes dropped ammunition by means of a parachute, also at the new objective. They also watched Fritz and if they saw him making for a counter attack they fired flares in that direction so that we could be ready for him. Really was a good stunt and I would have liked to have seen it through, but fate said no. I lost everything I had, including razor, kit, all my socks and a lot of small things. I also lost the presentation ring whilst crawling through the wheat field.
The Australian Red Cross ladies come round here every Tuesday and Thursday and bring us smokes and papers, also writing paper, and one cannot help appreciating and admiring the work they do. It is lovely to be between two nice white sheets and able to sleep any time and no shells to keep you awake.
We had Billy Hughes up to see us just before we hopped over. We were only about 4 miles from the front line. The Australians have had a pretty rough time, and our brigade has been under shell fire in the forward area since last October without a spell. When the enemy pushed we were travelling from one part of the front to another in motor buses to stop him. – M.C., Maryborough WB&B Historical Society, Letters from the Front Line.
In the book Monash – The Soldier Who Shaped Australia, author Grantlee Keiza quotes an extract from a letter Monash wrote to his wife after the battle. It was written with the immodesty that characterised the general: 'No fighting operation that the Corps has ever undertaken has been more brilliantly, cleanly and perfectly carried through. The psychological effect … was electric and startling. People came from far and near to hear all about it and find out how it was done.'