Good god Bill, what's happened to my brigade?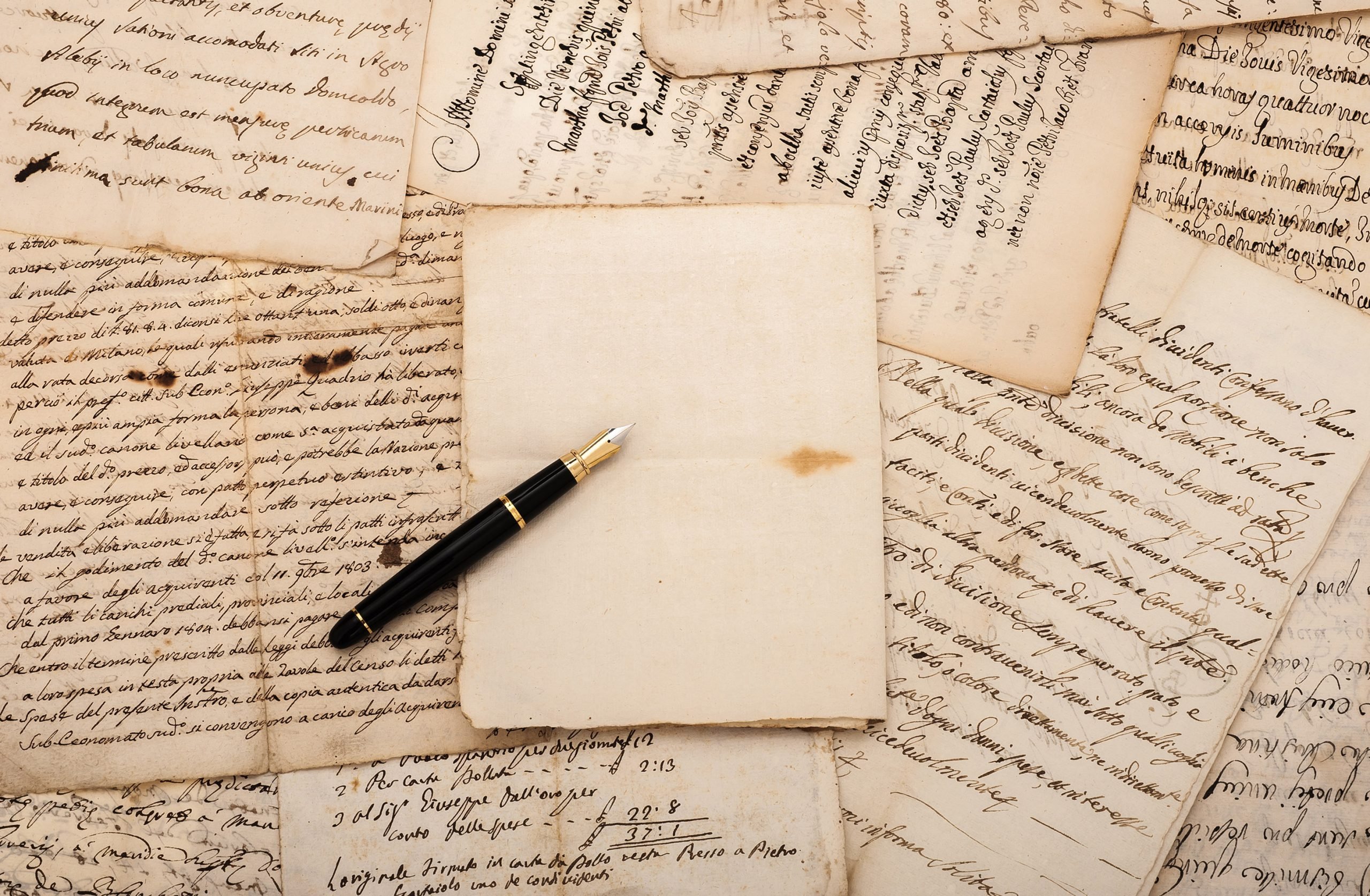 'Good God Bill, what's happened to my brigade?'
The full horror of the sacrifice of the 5th Division at Fromelles sunk in slowly in Australia. Quickly covered up by British propaganda that proclaimed the catastrophic diversion as a 'temporary success', the extent of the tragedy filtered through in letters and telegrams sent home by soldiers.
As fragments of information from Fromelles were pieced together by the public, the tragedy was overshadowed by the harrowing battle over six weeks at Pozieres and Mouquet Farm.
Pompey Elliott biographer Ross McMullin wrote that the ghastliness of Fromelles had seared the Brigadier-General's soul. 'More than 1800 officers and men in the 15th Brigade obeyed orders, did their best, and became casualties in a catastrophe that Elliott had predicted and tried to prevent.'
Lieutenant J.D. Schroder accompanied Elliott on an inspection after the Australians were withdrawn: 'Ordinary sandbagged trenches were now heaps of debris, and it was impossible to walk far without falling over dead men, [but] Pompey went from battalion to company headquarters and so on right along the line. A word for a wounded man here, a pat of approbation to a bleary-eyed digger there, he missed nobody. He never spoke a word all the way back to advanced brigade [headquarters] but went straight inside, put his head in his hands, and sobbed his heart out.'
Afterwards Elliott greeted shocked survivors as they returned, wrote McMullin. Decades later, Lieutenant Neil Freeman remembered seeing Elliott 'with tears streaming down his face'; as he shook hands with the 'pitiful remnant of his brigade'.
'Other survivors were struck by the intensity of his anguish. At one stage Elliott called out to Captain Bill Trainor, "Good God Bill, what's happened to my brigade?" … Elliott survived the war, but his death in 1931 was a war-related suicide. His sad demise had a great deal to do with the disaster of Fromelles.'
Elliott described Fromelles as a tactical abortion that killed practically all of his best officers.
http://www.abc.net.au/news/2016-07-19/the-battles-of-fromelles-and-pozieres-100-years-on/7627170