Barely one in 10 returned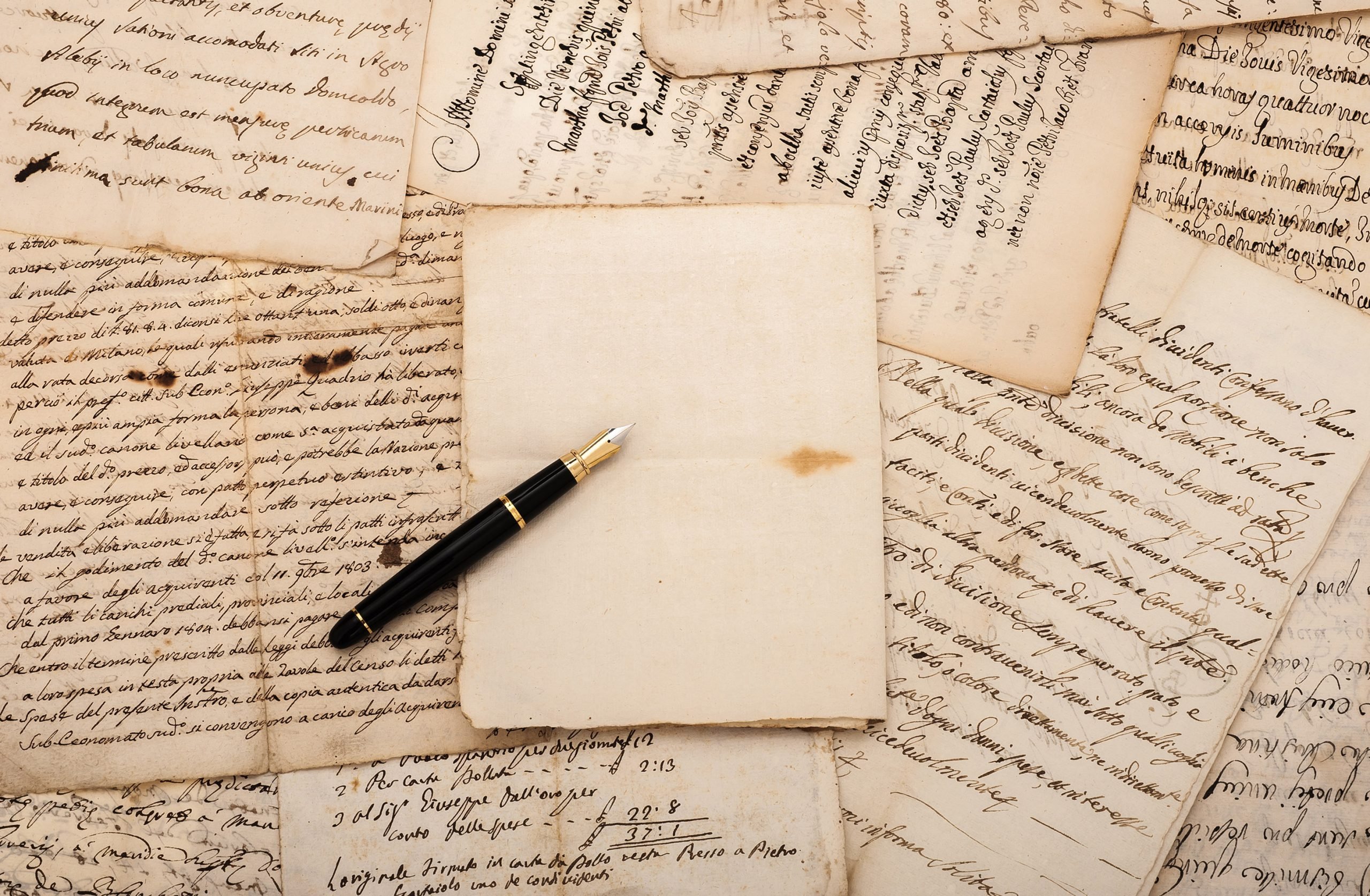 Lt. George Alfred Still, a government surveyor from Maryborough, was the only Queenslander and one of two Australians from the 31st Battalion awarded the Military Cross at Fromelles on July 19-20, 1916. The other Australian was Lt. L. J. Trounson, from Maryborough, Victoria.
A total of 46 Military Crosses were awarded in the 5th Division after the catastrophe.
Still was appointed as an intelligence officer in the 31st Battalion under the legendary Lt. Col. Fred Toll, of Charters Towers, a Boer War veteran whose son had been killed at Gallipoli.
Toll was awarded the DSO after Fromelles and was to earn the bar the next year before being seriously injured and gassed at Polygon Wood. The 31st was the only Queensland battalion in the Fromelles attack; most of the 5th Division came from Victoria.
At Fromelles, Toll sent the first two waves of the 31st into the attack and quickly realised the futility of the charge.
Still had been buried by artillery and blinded in one eye but helped Toll lead the third and fourth waves at the Sugar Loaf salient. With what remained of the battalion, they managed to penetrate the main German breastwork and killed an estimated 500 enemy, capturing 120.
Charles Bean wrote: 'Toll, at 5.45, finding himself alone with Lt Still and Cpl Carew, both seriously wounded, strode back across No Man's Land, practically the last of the Brigade.'
When writing up the battalion war diary, Toll nominated 20 officers and men for distinction in order of merit. Still was the first on the list, his name underlined 'for special consideration'.
Severely shell-shocked and blind in one eye, Still was sent to hospital and then to Australia for discharge. His active service lasted just five weeks, earning him three references in Bean's History of Australia in the War.
Almost a third of the 5533 Australians mown down at Fromelles came from Brigadier 'Pompey' Elliott's 15th Brigade. The mercurial leader never fully recovered from the anguish of seeing barely one in 10 of his men return from the battle he tried to prevent.