August 6 – Major Chapman killed by shell-fire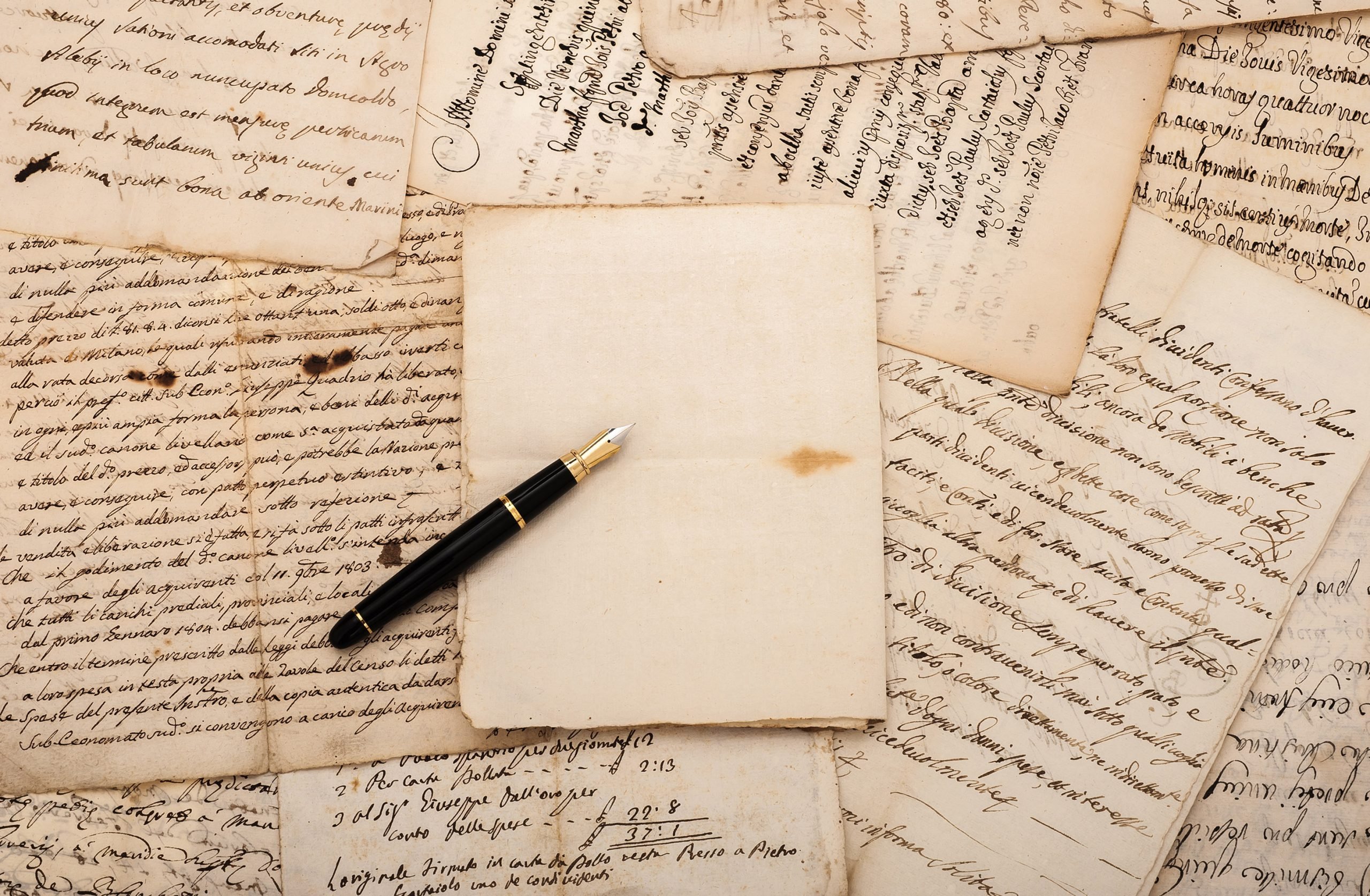 Duncan Chapman, the Maryborough man who was the first Anzac to step ashore at Gallipoli, was killed in his first night at action at Pozieres.
In Egypt, in early 1916 the AIF was expanded and Lt Duncan Chapman transferred in February to the newly formed 49th Battalion. He spent less than a month in the 49th, being promoted to major and transferred to the 45th Battalion before sailing from Alexandria for Marseilles on the Kinfauns Castle.
The 49th Infantry Battalion was posted to Pozieres and on the night of August 5 Major Chapman led his troops to the trenches on the ridge. After midnight he was on top of a trench giving directions when and was killed with four others by one of the millions of shells that pulverised the landscape.
He died a day before fierce Australian defence repulsed the last attempt by the Germans to recapture Pozieres.
The Red Cross recorded one of his soldiers, J. Mackie, as saying he had seen Major Chapman killed by a shell soon after he arrived at the trench.
'He was hit by shrapnel and only lived a few minutes – was buried on top of the trench next morning – he was about 5ft 7in (170cm) high, bit on the gingery side in appearance, was well-liked by the company, was wearing plain top boots, was fairly well-made man, smart in his movements and a good officer.'
Another report said Duncan Chapman had been 'very much knocked about and owing to the extreme difficulties of the situation at the time, it is not known whether there was any burial'.
A cross was erected a few days later in the cemetery at Pozieres. (Location: 4.13E.SSP.2048.)