A catastrophe Pompey Elliot predicted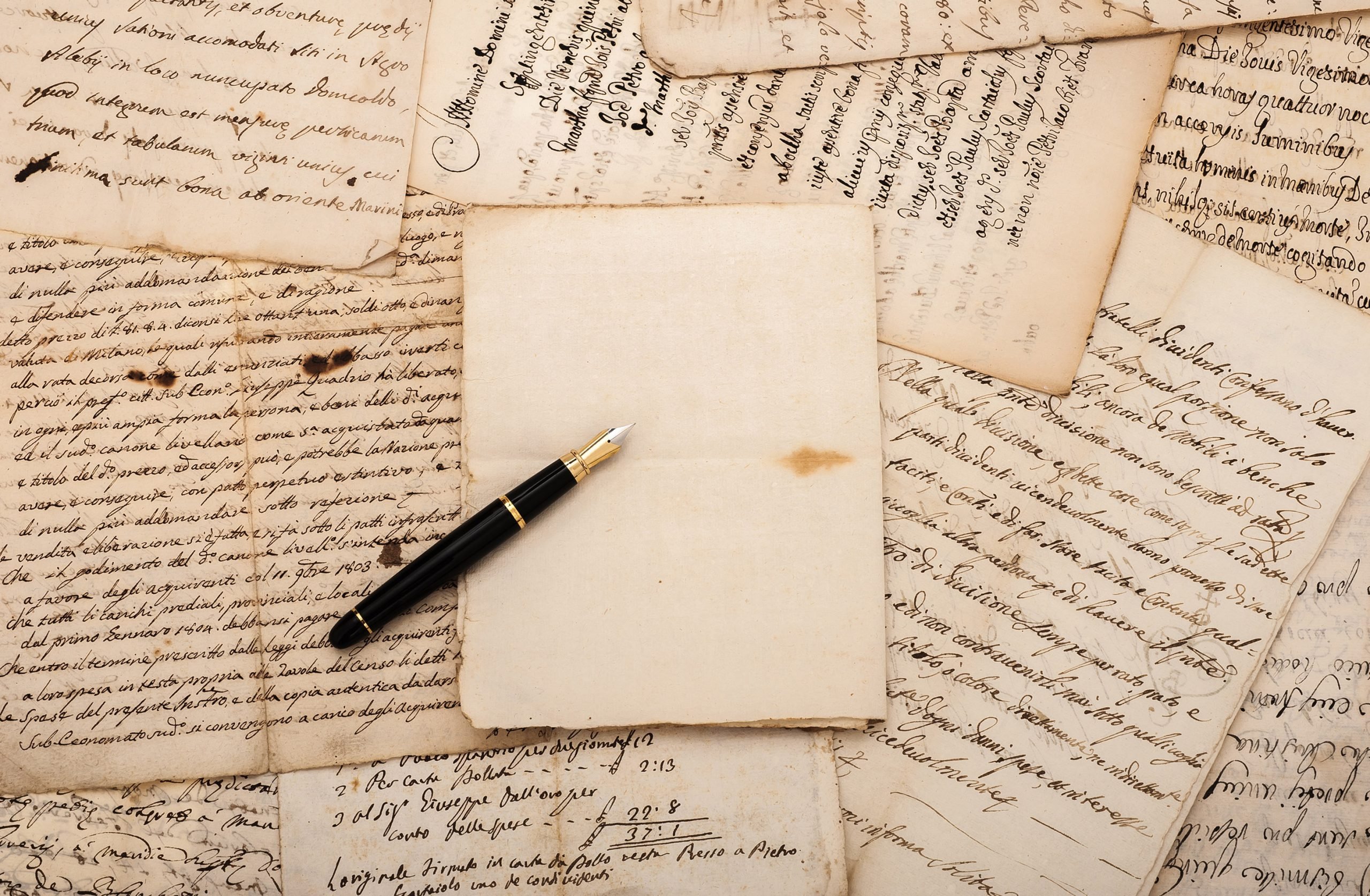 'It will be a bloody holocaust'
Blame for the folly of the attack at Fromelles filtered down through the ranks. Its architect and advocate was British General Sir Richard Haking and the plan, according to author Ross McMullin, had 'no redeeming justification whatsoever'.
https://www.awm.gov.au/wartime/36/article
Among the senior officers with serious misgivings was Australian Brigadier-General H. E. 'Pompey' Elliott. With the battle imminent, he took Major H.C.L. Howard, a visiting staff officer from Commander-in-Chief Sir Douglas Haig's headquarters, to a strategic point in no man's land to show the area the Allies would have to cross in front of the bristling guns in the German stronghold.
The 200 metres of open ground (400m in some places) was twice the distance recommended for a frontal charge at defences. Preparations were rushed and the artillery was inexperienced (and in some cases without proper maps to make sense of orders).
Howard shared Elliott's fears, saying the attack would be a 'bloody holocaust'. Prodded by Elliott, he promised to take his opinion back to Haig. A postponement was ordered by Haig but, after a confusing on-again-off-again preparation described by historian Charles Bean as slapstick, Haig re-endorsed the original plan, adding it should only go ahead if British First Army Commander General Sir Charles Monro was satisfied conditions were favourable. Monro had wanted to cancel the attack but despite all the misgivings, Haking decided it should go ahead.
British propaganda about the battle painted a deceitful picture in a quick official cover-up of Fromelles. Australian historian Charles Bean, furious at the bungling and slaughter, managed to get only hints about the disaster through censors. In his official histories, he wrote several hundred pages about Fromelles, blaming Haig's British command for allowing the attack to go ahead but he was criticised for being too soft on Australian leaders who were also at fault.
After the war 'Pompey' Elliott accused Major General J. W. McCay – who earned a reputation for being the most unpopular commander in the A.I.F. – of being so delighted that his 5th Division was to be used in the Fromelles attack that his enthusiasm led him to brush aside mounting concerns of an impending disaster.
https://www.awm.gov.au/articles/blog/the-worst-night-in-australian-military-history-fromelles
The main culprit in the Fromelles catastrophe, however, was British corps commander, Sir Richard Haking.
Author Ross McMullin: 'It was the performance of commanders such as Haking that endowed some British generals in the Great War with a notorious reputation for pernicious incompetence. Haking had a simplistic faith in all-out attack. According to Haking, even if a defending force was stronger than the unit attacking it, the attackers would win.'
Shrugging off the thousands of dead and wounded, Haking was to assert that the carnage had done the Australians and the inexperienced British division 'a great deal of good' in teaching them about the Western Front. He became known as 'Haking the Butcher'.
https://www.smh.com.au/articles/2002/07/18/1026898889373.html