6800 Australians killed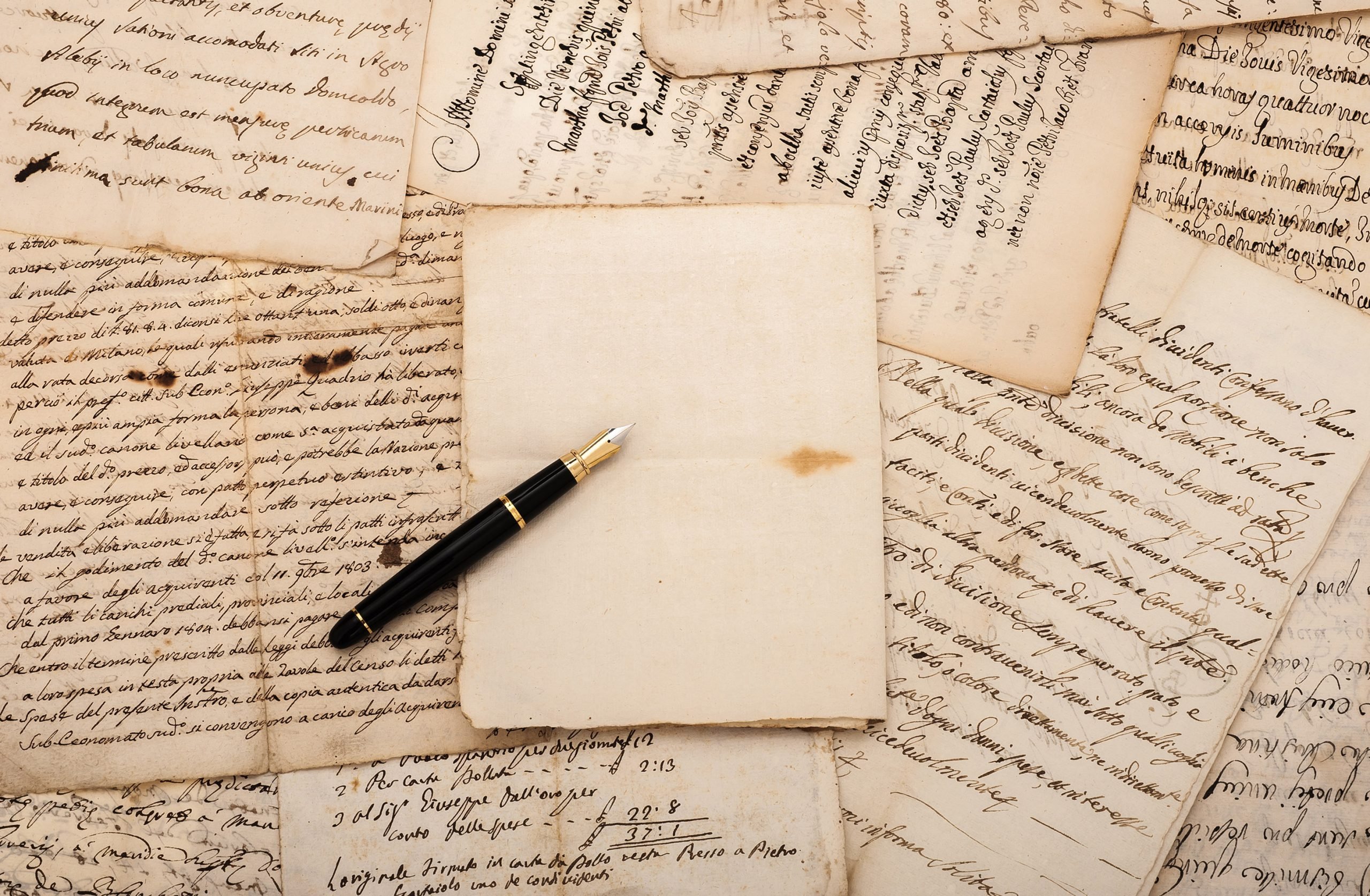 'Will they remember me in Australia?'
Australian war historian Charles Bean's 12-volume series covering Australia's involvement in the First World War was published between 1920 and 1942. He wrote of Pozieres that the ridge beside the village was 'more densely sown in Australian sacrifice than any other place on earth'.
In the fighting around Pozieres the British 48th Division lost 2844 casualties from 16–28 July and 2505 more from 13 August. The 1st Australian Division lost 7700 men, the 2nd Australian Division had 8100 casualties and the 4th Australian Division lost 7,100 men. From 27 July – 13 August the British 12th Division had 2717 losses.
Among the wounded at Pozieres was Gallipoli's first Victoria Cross recipient Albert Jacka, who was awarded the Military Cross. Charles Bean described Jacka's actions at Pozieres, when he recaptured a section of trench, freed a group of recently captured Australians and forced the surrender of about 50 Germans, as 'the most dramatic and effective act of individual audacity in the history of the AIF'.
Jacka was severely wounded in the trench and was hit by a sniper's bullet at Ploegsteert in Belgium. On each occasion he returned to the front, furthering his reputation as one of the AIF's most respected warriors. He was awarded the MC Bar at Bullecourt in 1917. In May 1918 his combat career ended when he was gassed near Villers-Bretonneux.
Charles Bean had unusual access to the front line for a journalist. As he searched for facts and first-hand accounts at Pozieres he tried to comfort a young Australian soldier he found dying.
The soldier asked of Bean 'Will they remember me in Australia?'
He resolved to build the finest war memorial so Australia would not forget. He wrote: 'Many a man lying out there at Pozieres and in the low scrub at Gallipoli, with his poor tired senses barely working through the fever of his brain, has thought in his last moments … well, well … it's over. But in Australia – they will be proud of this. And we are. We are damned proud.'