1917 – No kin left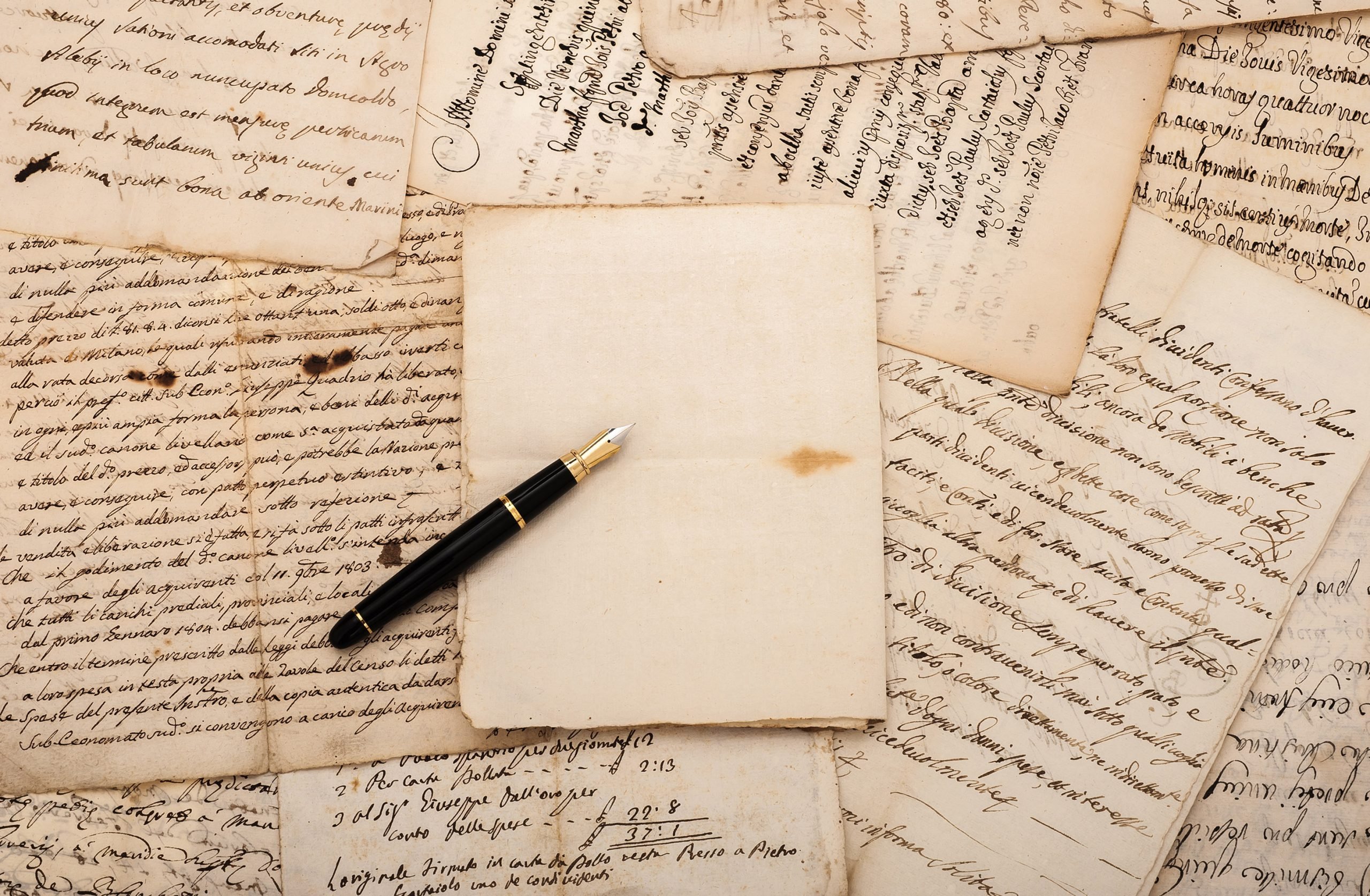 Chronicle, March 14. 1917: William Harold Wilson, who was accepted for active service yesterday, enlisted under most remarkable circumstances. When answering the question put to him by the enlisting officer, he stated there was not a person whom he could term his next of kin.
His parents were dead and his only two brothers had enlisted on the outbreak of war. One was in the famous 9th Battalion and was killed in the landing at Gallipoli. The other, of the 15th Battalion, was also killed in action in France recently. Pte Wilson further added: 'I've got to fill the gaps.' Pte Wilson stated his age at enlistment was 21 years and 3 months. He was discharged two months later: he was only 17 years and 10 months and did not have parental consent. – M.C., Maryborough WB&B Historical Society, Letters from the Front Line.
Many 16 and 17-year-old boys made it past the recruitment officers and ended up on the battlefields of Gallipoli and France.
Australian James Martin was the youngest Anzac to die in action. Determined to fight in the war, he enlisted aged 14 years and three months after his mother reluctantly gave him permission.
His ship was torpedoed in the Mediterranean on the way to Gallipoli and he spent several hours in the water before being rescued. He arrived at Anzac Cove on September 7, caught typhoid fever six weeks later, and died on October 25 on the hospital ship HMHS Glenart Castle. He was three months away from his 15th birthday when he was buried at sea.
https://www.awm.gov.au/collection/P11013283
For almost 100 years James Martin was thought to have been the youngest soldier at Gallipoli but research by Dr. Ian McGibbon in New Zealand revealed that Leslie Raymond Shaw, born in Napier on January 17, 1901, was only 13 when he enlisted with the 1st Field Engineers in Britain. Shaw landed at Gallipoli four months earlier than James Martin and was two weeks younger than the Australian was when he stepped ashore.
Taken to England by parents in the throes of a divorce, Shaw weighed just 53 kg on enlistment. He served four months at Gallipoli before falling ill after the August offensive. After recuperating in England he rejoined his 1st Field Engineers in France, surviving the battles of Messines and Passchendaele unscathed. He left the army in December 1917. It is believed his mother found out he had enlisted and sought his discharge. https://www.greatwarforum.org/topic/177400-lesley-shaw-new-zealand-the-youngest-anzac/
Notions of war as an adventure faded as the awful reality of Fromelles, Pozieres, and other battles filtered through the propaganda in Australia. Enlistments started to taper. Universal military training had been compulsory for Australian men aged 18 to 60 since 1911 but did not apply to the AIF.
Under British pressure to provide reinforcements of 5500 men a month, Prime Minister Billy Hughes urged Australians to support conscripts being sent overseas as long as the war lasted. A bitter debate divided the country. A referendum on 28 October 1916 was defeated with 1,087,557 in favour and 1,160,033 against. On 20 December 1917, a second referendum was defeated by 1,181,747 to 1,015,159 after another acrimonious campaign.
'When Australia voted no to war in the 1916-17 conscription referenda perhaps most poignantly, and in a reflection of the thoughtfulness of the front line troops, conscription for overseas service was rejected by the men in the war zones. Reasons given included 'nobody should be made to come to this', 'every man should be able to make up his own mind' and 'if they have to be forced to come they won't be much good over here'.
– Michael Hamel-Green
http://www.naa.gov.au/collection/fact-sheets/fs161.aspx
New Zealand, also facing dropping recruitment numbers, launched a compulsory national registration scheme in October 1915. Despite saying the registration was not a precursor to conscription, the government changed its mind in 1916 and introduced compulsory conscription to supply reinforcements.